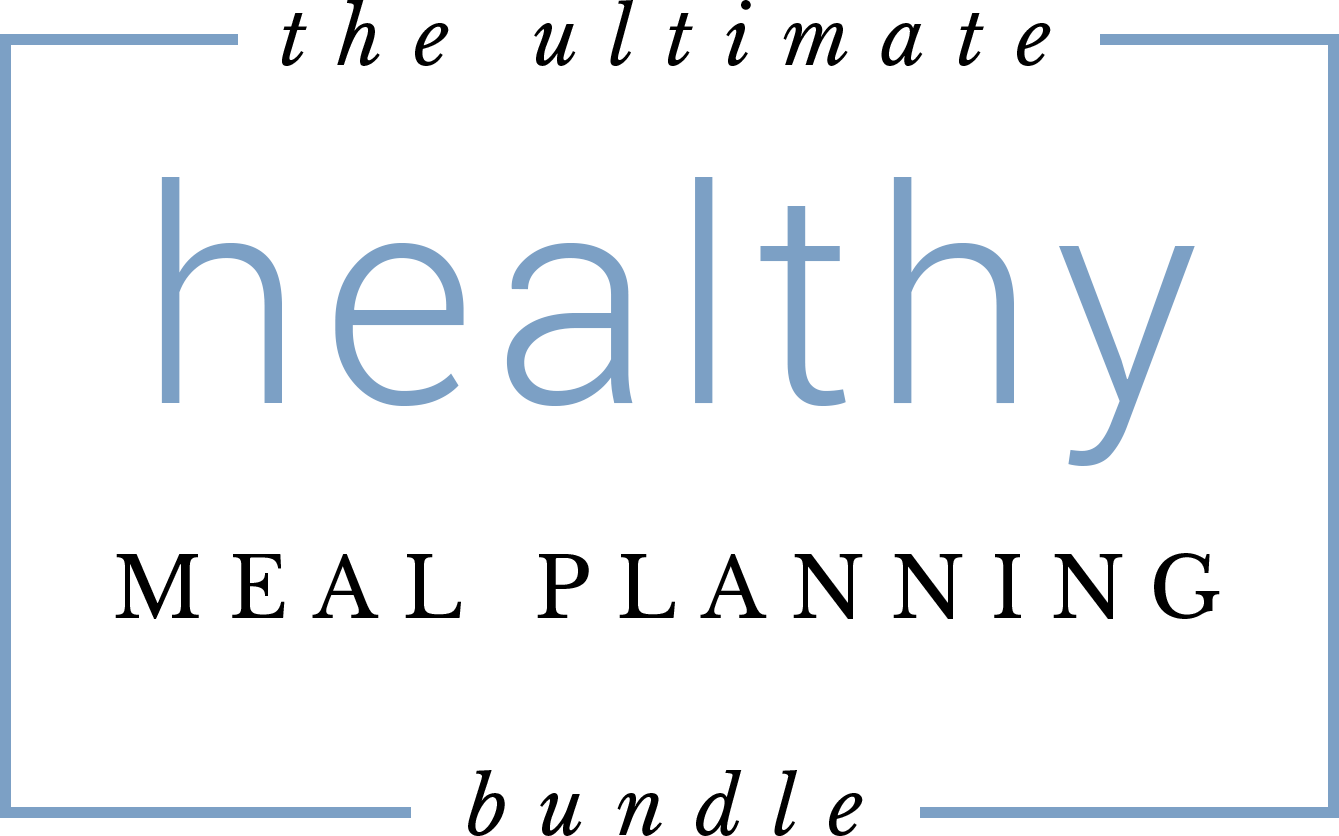 What if there was just one thing standing between you and a healthier life?I know it seems hard to believe but hear me out…healthy meals don't just happen. You have to decide what you're eating, make your list, buy the ingredients, and then prepare everything. And the domino that starts it all is knowing what you're going to eat. In other words, the path to health begins with a plan. The Ultimate Healthy Meal Planning Bundle is here to help, and it comes complete with shopping lists and fresh recipes.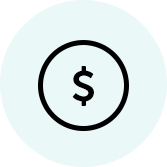 Budget Meals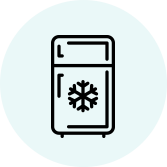 Freezer & Batch Cooking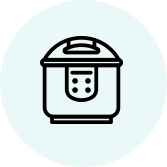 Instant Pot & Slow Cooker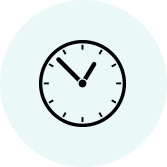 Quick & Healthy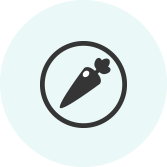 Vegan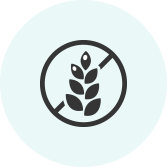 Gluten Free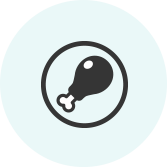 Ketogenic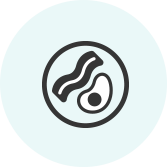 Paleo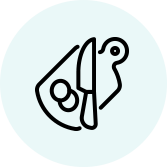 Real Food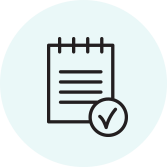 Meal Planning
It's a complete meal planning solution made up of (the above) 10 mini-bundles.
Each bundle contains digital cookbooks, fresh meal ideas, and ready-made plans (and even grocery lists!). No matter how you eat, there's a mini-bundle that's perfect for you and there are two buying options:
Option 1: Pick up just one mini-bundle that works best for your life right now – quick & healthy, budget-friendly, Instant Pot & slow cooker OR diet-specific options like vegan, real food, paleo, keto, gluten-free… there's one that's right for you.
Option 2: For less than the price of two mini-bundles, get the ENTIRE package with over 3,000 recipes and 100 weeks of made-for-you meal plans, so you've got total control no matter how your food needs change.
Whether you have a special diet (like keto, vegan, paleo, or gluten-free), need to save money, or have a crazy busy lifestyle that calls for freezer cooking or an Instant Pot, we have what you need to eat healthy, save time and money, and hold onto your sanity.
Find all the details

here!