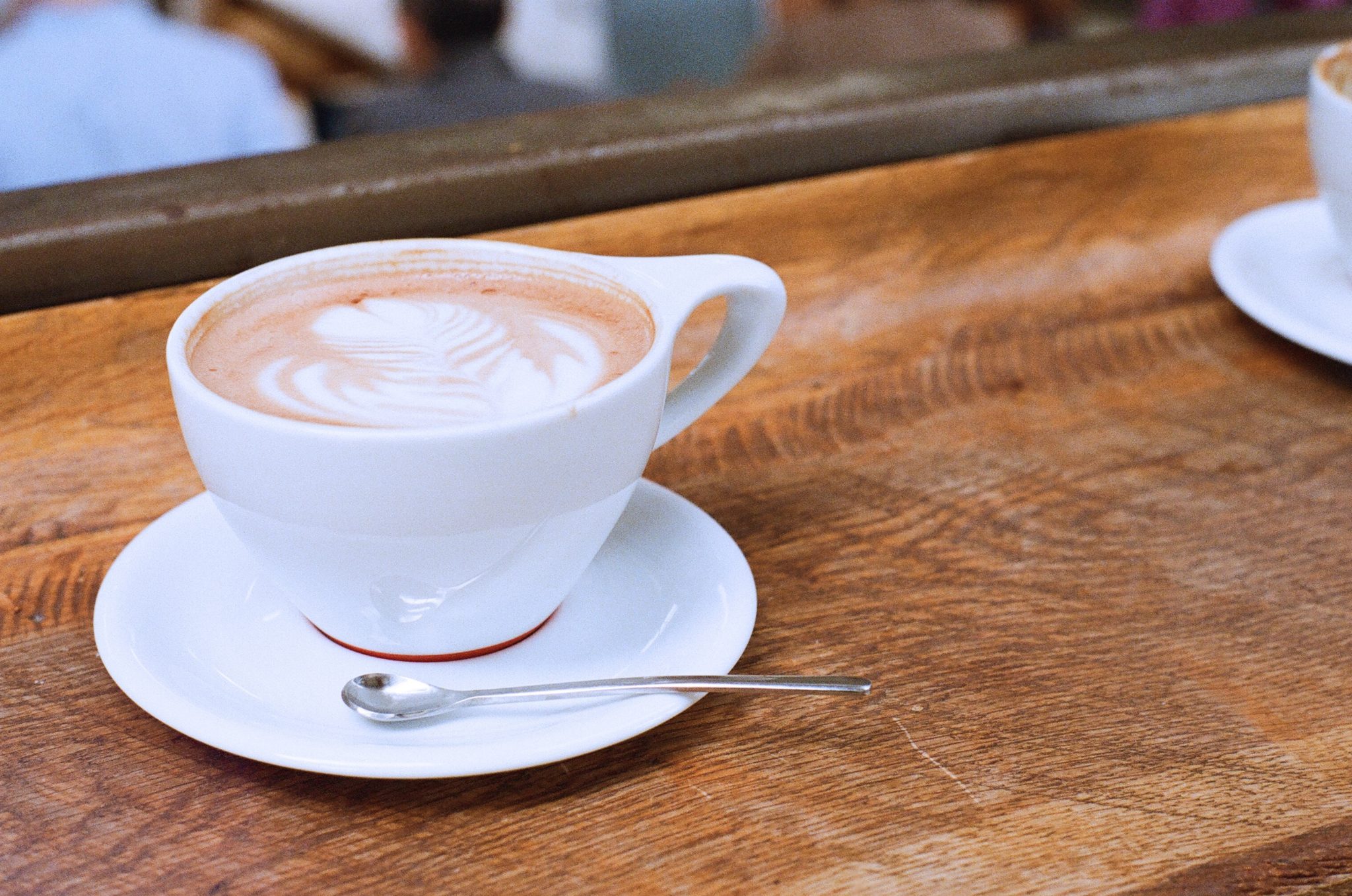 I'm an avid coffee and tea drinker. I love hot coffee, iced coffee, hot tea, and iced tea! I used to put in sugar and creamer in the hot drinks, which meant I was consuming a lot of calories. So when I wanted to lose some weight I knew I had to find some alternatives. One of my favorite drinks are hot lattes so that was one of the first recipes I had to alter. This recipe is not only delicious, but is low fat and sugar free! Vanilla is my favorite flavor, however they have all kinds to choose from like caramel, mocha, white chocolate, raspberry, hazelnut, and more.
Sugar-free Hot Vanilla Latte
2018-01-05 20:48:57
Ingredients
3 C fat-free milk
1-2 Tbsp. sugar-free vanilla syrup
2 C dark roast coffee (I use Colombian)
Instructions
Heat milk in saucepan on low heat until warm, stirring constantly with wire whisk to create foam.
Remove from heat; stir in sugar-free vanilla syrup.
Stir coffee into milk mixture.
Pour into mugs, serve, and enjoy!
Make Ahead Meals For Busy Moms http://www.makeaheadmealsforbusymoms.com/